Multi-layer airbag laser cutting system with auto-feeder

The car airbag

car airbags conjuncted with seat belt
Airbag Automation Laser Cutting Solutions Help You Travel Safely
During this time, there was widespread snow in China.
Even the south had fallen.
This snow makes everyone excited!
But people who drive out,
What if accidentally drifting in the snow?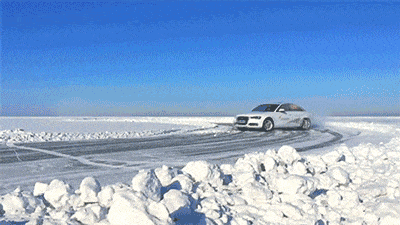 With the development of traffic, cars are becoming more and more common. While traffic accidents ensue. Security has become a new issue. Thus, the airbag has become a striking new technology device on modern cars. Airbags, the car safety configuration which have been used for years, has now reached the vast majority of passenger cars.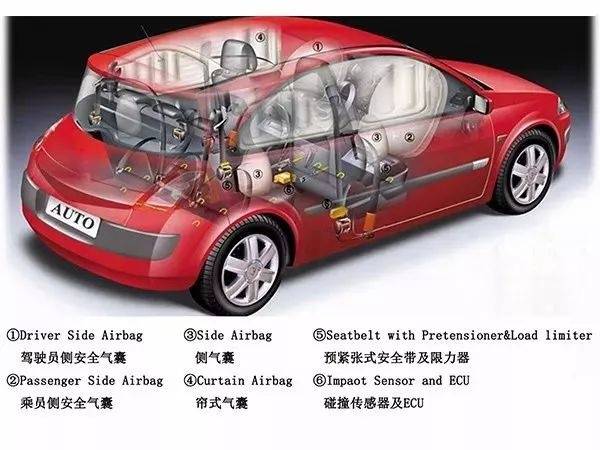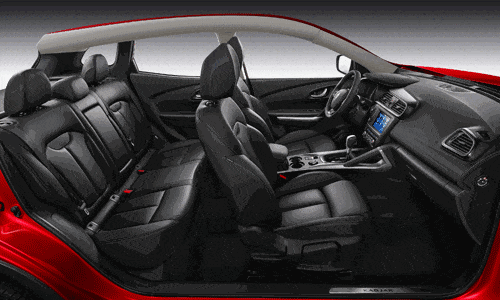 In addition to the common types of airbags we usually use, the new concept of airbag design has also become the focus of research and development of major automakers in recent years. For a time, various kinds of airbags with unique uses, such as the following: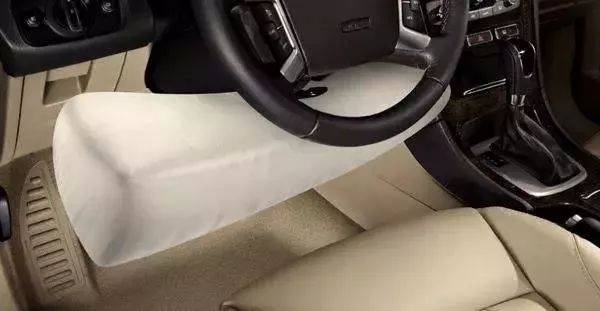 Knee airbag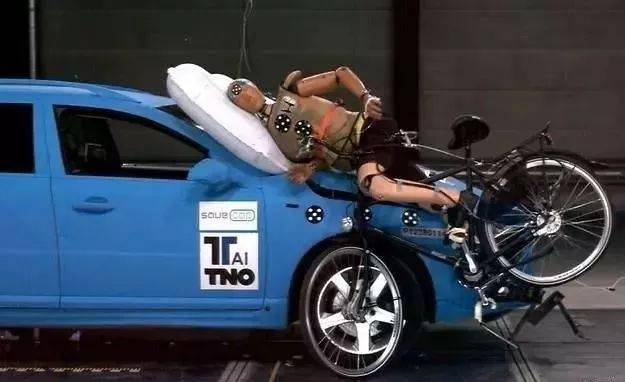 Car outside the pedestrian protection of airbags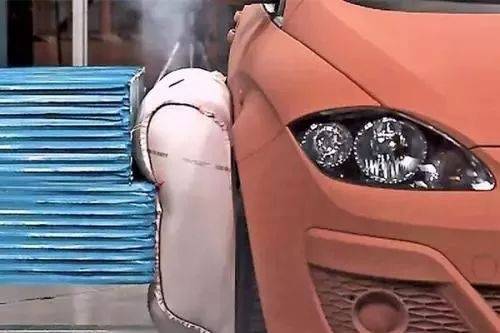 Side airbags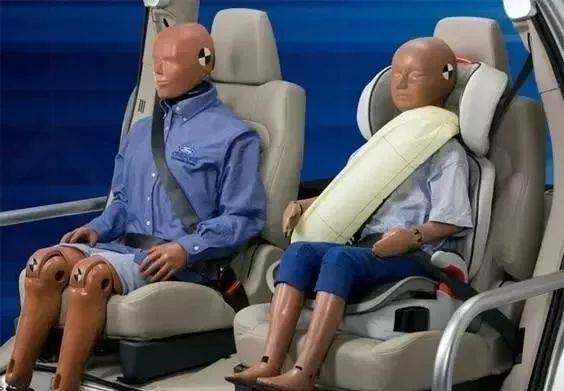 Seat belt airbag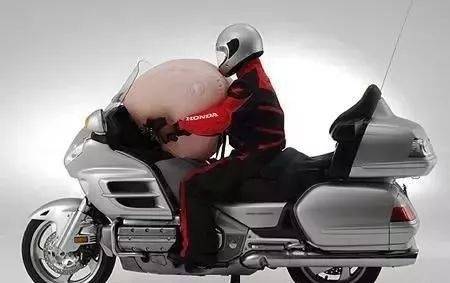 Motorcycle airbag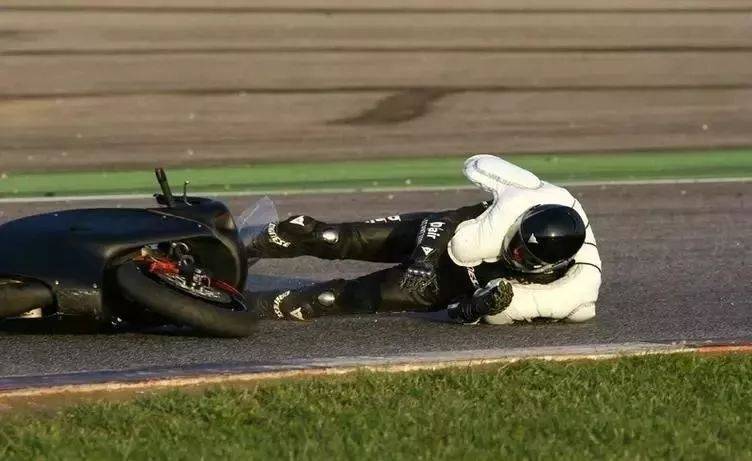 Airbag "vest"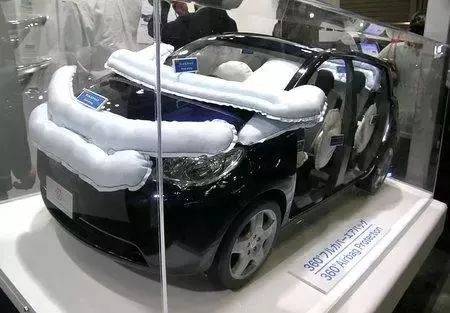 The application of airbags is almost omnipotent, this is the concept car of the future.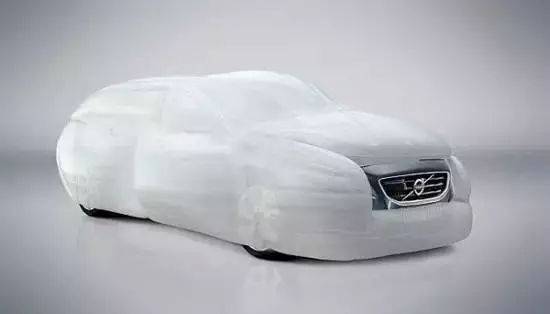 Probably designers cannot wait to design the body like this.
The importance of airbag is self-evident!
Of course, its use requirements are also very high. The qualified airbags can only be officially put into use after the collision, Angle collision, column collision and side impact. Therefore, the airbag design and cutting requirements are also high.
It does not matter, we have the most accurate "ruler", the fastest "knife" – laser, plus the first brand of flexible materials laser applications – GOLDEN LASER. This is amazing, airbag automation laser cutting solutions came into being.
Airbag automation laser solution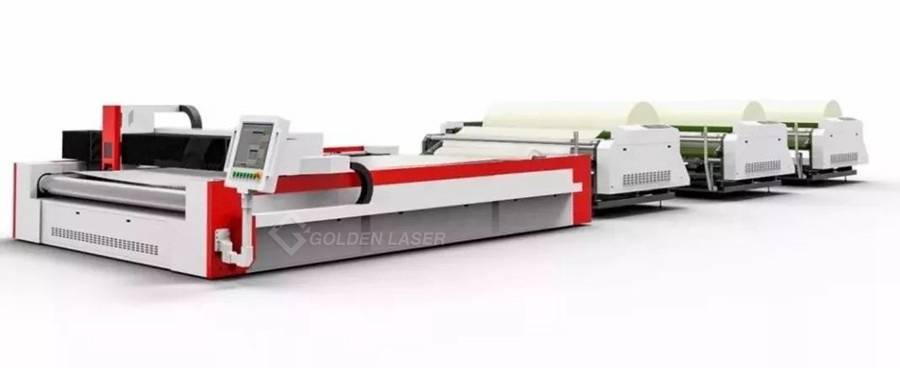 JMC SERIAL HIGH SPEED HIGH PRECISION LASER CUTTER PERFECTION IN THE DETAILS
High precision rack & pinion
▎Cutting speed up to 1200m/s, the ACC up to 10000mm/s2, maintain long-term stability.
The world's top CO2 laser source
▎The world's top CO2 metal RF laser, stable and durable
Vacuum absorbing honeycomb conveyor working table
▎Flat, automatic, low reflection from laser
Independent intellectual property rights
▎Customized control system for industrial flexible materials
Japan YASKAWA servo motor
▎High precision, stable speed, overload ability
Multi-layer feeder
▎Automatic multi-layer feeding, tension correction, for continuous feeding and cutting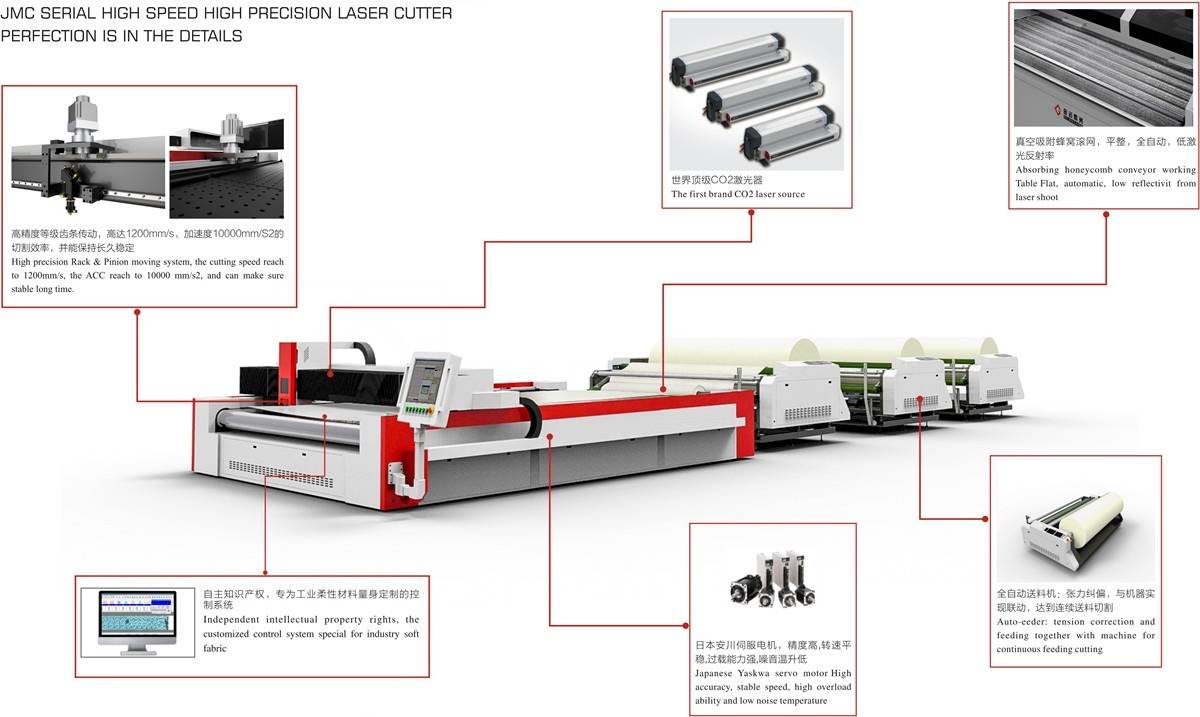 LASER CUTTING ADVANTAGE VS TRADITIONAL PROCESSING
SAVE LABOR
▎Multi-layer cutting. Can cut 10-20 layers at a time. Saves 80% on labor compared to single-layer cutting
SHORTEN THE PROCESS
▎Digital operation, design and process integration, no plate or mold. The completion of laser cutting at a time after graphics, without any after-finishing, then sewing directly.
HIGH QUALITY HIGH YIELD
▎Laser cutting is thermal cutting, cutting edge neat non-burr. Precision is not limited by graphics. Yield as high as 99.8%
HIGH EFFICIENCY HIGH PRODUCTIVITY
▎Integration of the world's advanced technology, standardized production, the whole operation of safe, stable and reliable. One person a machine eight hours a day, the output reaches 1200 sets.
Safety and eco-friendly, low operating costs
▎Maintenance-free of core components, no additional supplies, only about 6kwh per hour electricity costs.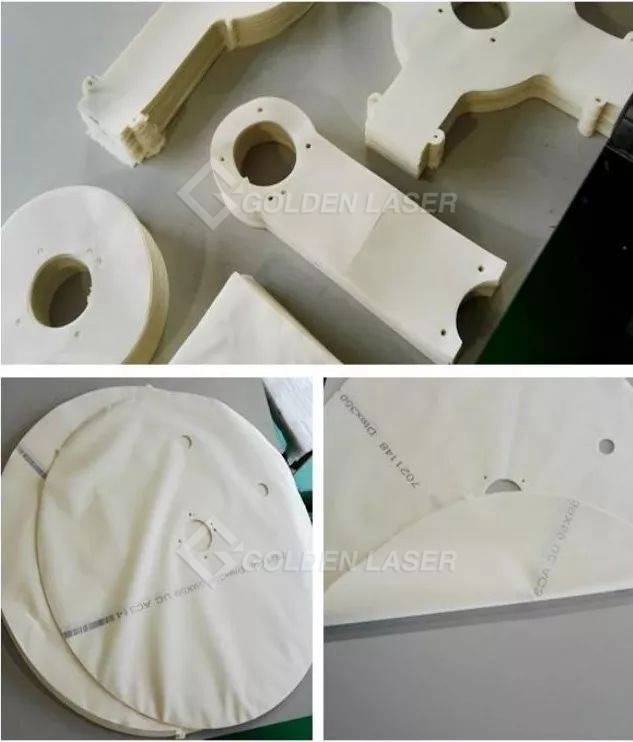 Laser Cutting Airbag
PROCESSING EFFICIENCY, TEST REPORT, COST ACCOUNTING
Laser cutting machine using 600-watt imported laser for the device laser source, cutting 20 layers each time.
On-site use of equipment display instructions show that the format within a single layout 3 sets, use 2580mm of fabric, cutting time about 12 minutes.
ACCORDING TO THE DATA
• A single set of laser machine can cut 60 sets of airbags every 12 minutes (20 layers × 3 sets)
• About 360 sets per hour (60 sets × 60/12)
• According to the working hours of 8 hours a day can be cut about 2400 sets
• Only one manual operation required
• Equipment supplies only 6kwh per hour
The automotive industry in Europe and the United States Developed countries, 50% -70% of automotive components are laser processing, mainly for welding and cutting.
With the simultaneous increase of car sales and airbag deployment rate, the future development of the airbag market in China is worth looking forward to.
---
Post time: Apr-28-2018