Laser Cutter and Shoes, a Perfect Match!
In the footwear industry, laser technology is the most representative element. The beam energy density is high in laser processing, and the speed is fast, and it is local processing, which has little effect on the non-irradiated parts. Laser and shoe material, it's a "match made in heaven". Laser cutter can accurately cut out the work that the designer wants, will give shoes the laser technology of light, so that ordinary shoes dazzling, varied and diverse.
Laser Cutting for Shoes
Laser, the advantage of this technology is that it is no contact processing, no direct impact on the material, so no mechanical deformation, the process of no "tool" wear, no "cutting force" on the material, can reduce the loss. Laser cutter is widely used in leather cutting for shoe making. Laser can also accurately engrave on the object fine and detailed graphics.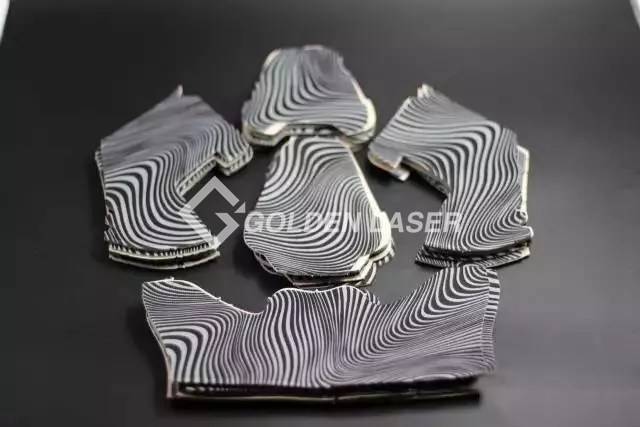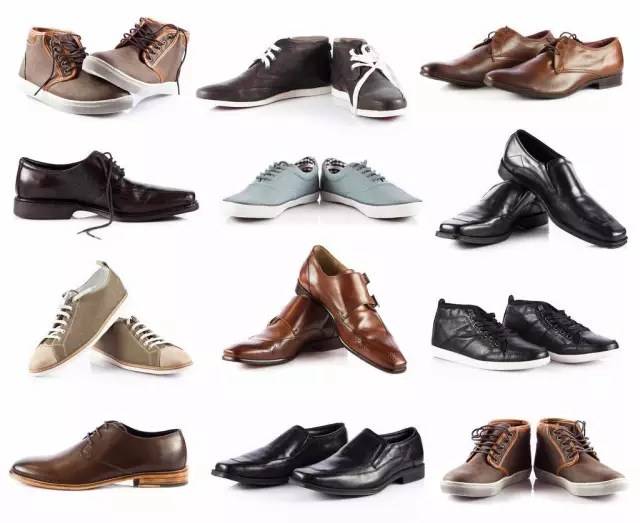 Shoe Upper Engraving & Hollowing
In the world of shoes, the most common laser technology is applied to the shoe upper cut and hollow pattern. The use of precise laser cutting process with software graphics, laser cutter perfectly realizes the blueprint for the minds of designers, to bring people a new sensory experience.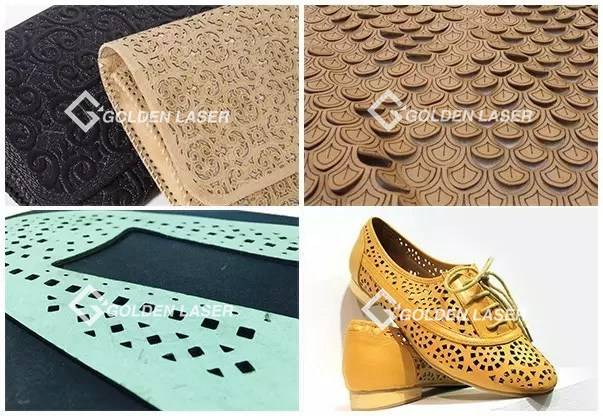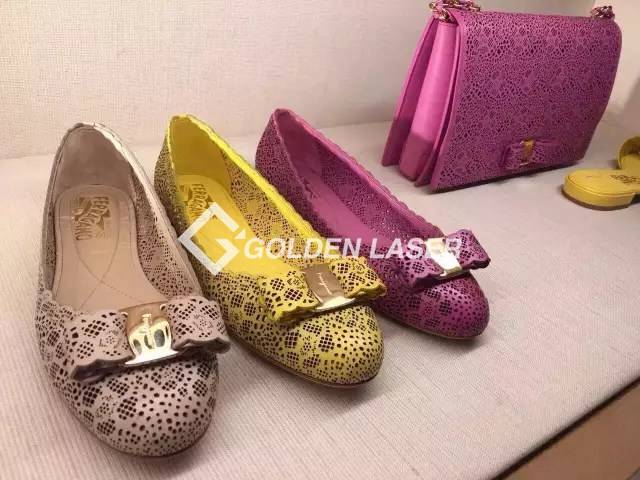 ▲ Ferragamo Italy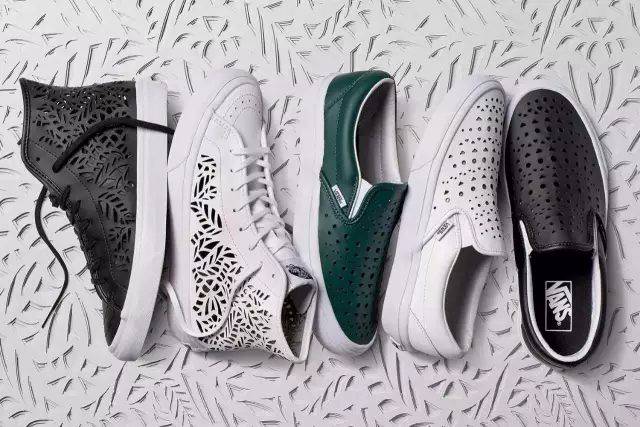 ▲ Vans Sk8-Hi Decon & Slip-On "Laser-Cut"
▲ Tory Burch Ballerinas with Laser Cut Pattern Women's Shoes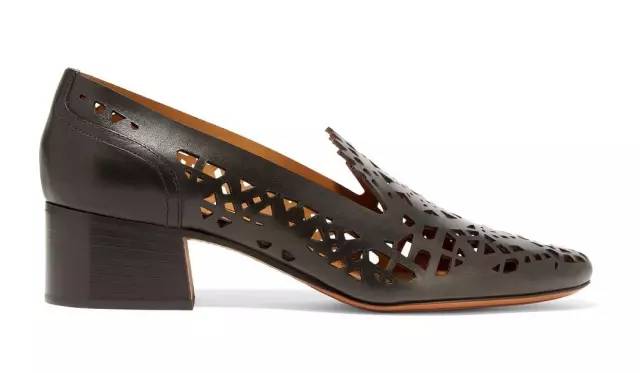 ▲ CHLOÉ - Pumps of Laser Cut Leather
▲ ALAÏA Laser-cut Glossed-leather Chelsea Boots
▲ CHLOÉ Laser-cut leather sandals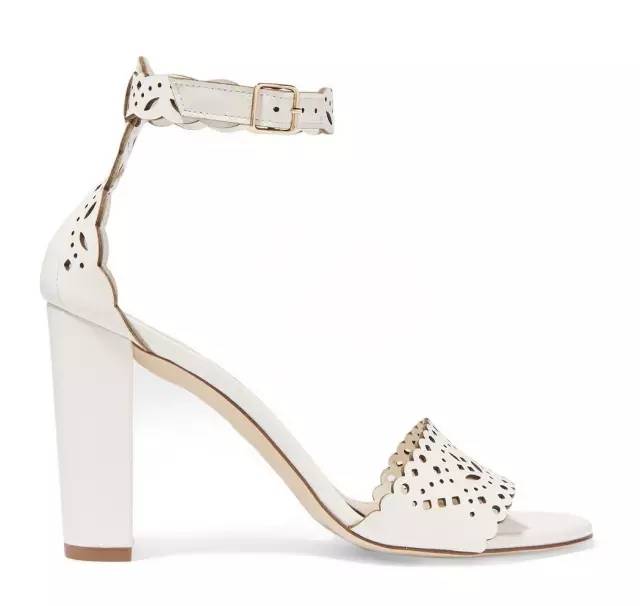 ▲ J.CREW charlotte leather sandals with laser-cut-outs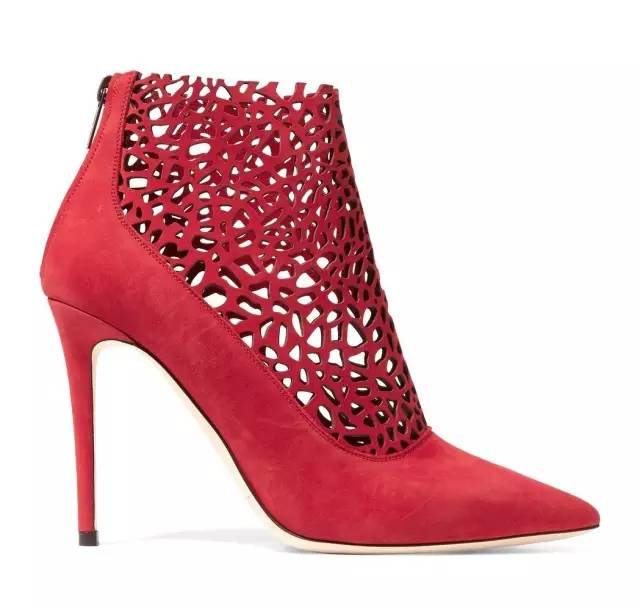 ▲ JIMMY CHOO Red Maurice Laser-Cut Suede Ankle Boots
Shoe Upper Laser Marking
The use of laser marking method in the surface of the material engraved on the pattern, like a tattoo on the shoe, which can be used as embellishment, but also as advertised as a weapon of self-brand. First of all, let's take a look at these "shoe upper tattoos" from the laser engraving process.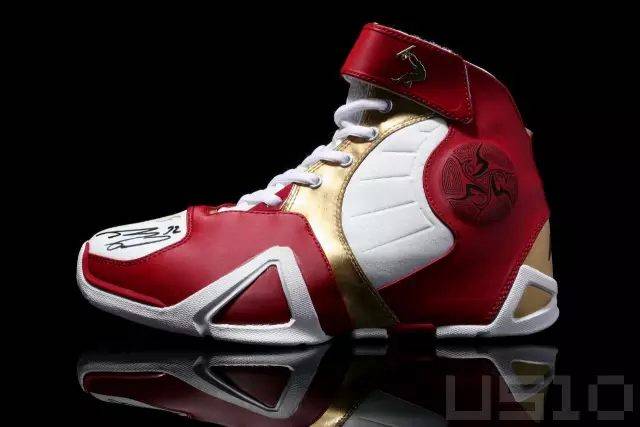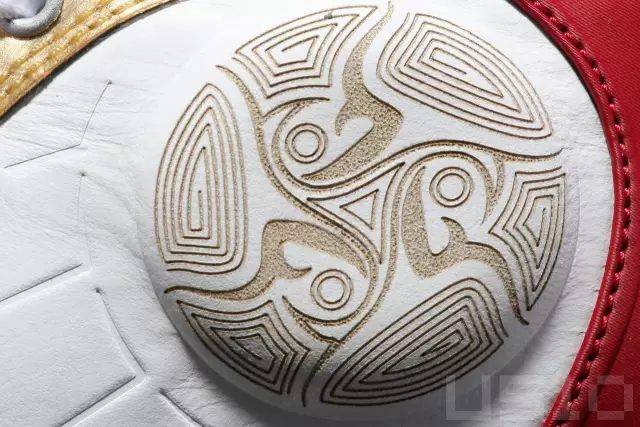 ▲Li Ning O'Neill Chi You – inspired by the ancient war god Chi You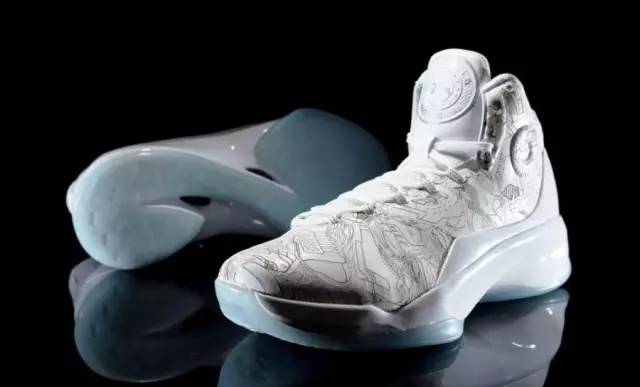 ▲ Li Ning Yu Shuai 10 – inspired by the ancient Yu Shuai boots totem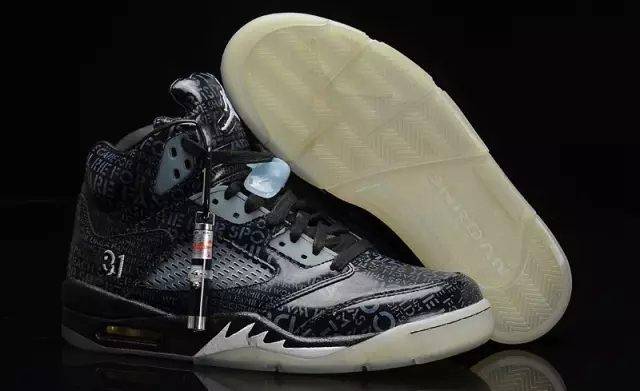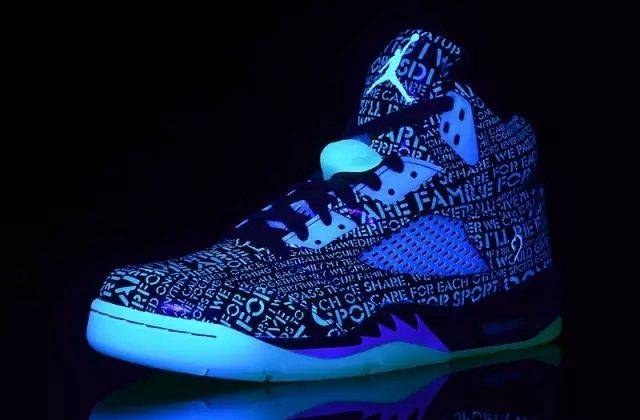 ▲AirJordan 5 "Doernbecher" – The shoes are covered with text. Under blue light, the laser processing font of the shoe upper is fully revealed.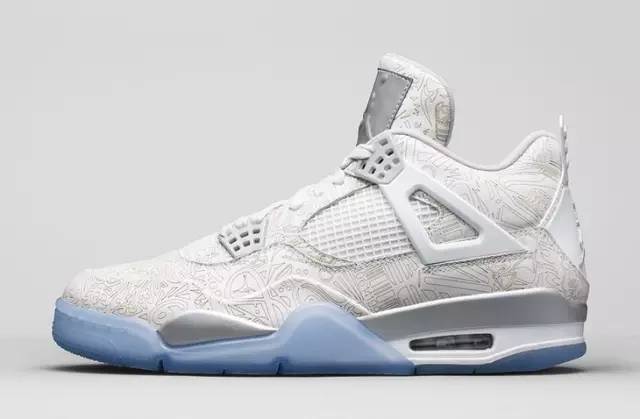 ▲ AirJordan 4"Laser" – The content of the vamp image is like the epitome of Jordan Brand's glorious past 30 years, which is very memorable and valuable.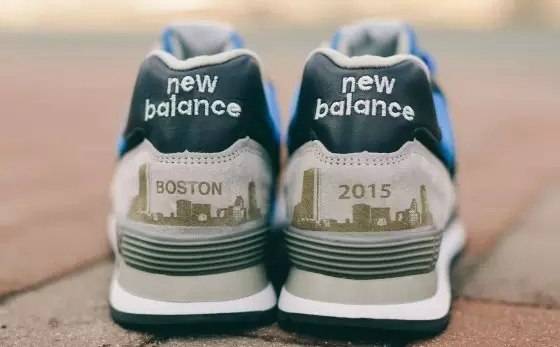 ---
Post time: Jul-27-2017
---