In the production process of the filter press cloth, dust cloth, dust bags, filter mesh cloth, filter cartridges, filter polyester fleece, filter cotton and filter element, Golden Laser broke through the bottleneck of filter material cutting, punching, trimming and other traditional processes.
Recommended Laser Systems
GOLDEN LASER Vision Laser Cutting Machine automates the process of cutting out printed fabric quickly and accurately, automatically compensating for any distortions and stretches that occur in unstable rolls of textile.
Recommended Laser Systems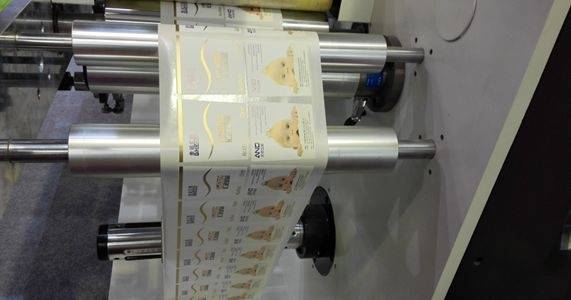 GOLDEN LASER's label laser die cutting system is specific for label finishing, is an in-line laser cutting technology that converts short and medium job runs reliably and efficiently, able to process the entire workflow digitally.
Recommended Laser Systems
Golden Laser leather & shoe solutions, equipped with high precision motion control system, integrate pattern digitalizing, grading and smart nesting and other functions together with the unmatched laser technology to replace conventional tool cutting...
Recommended Laser Systems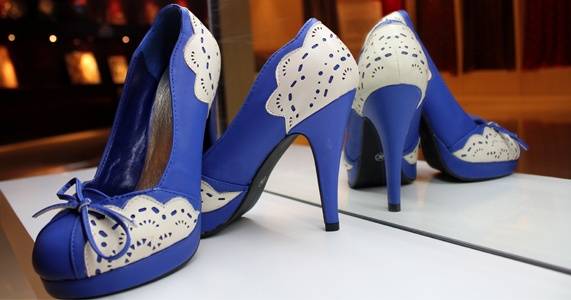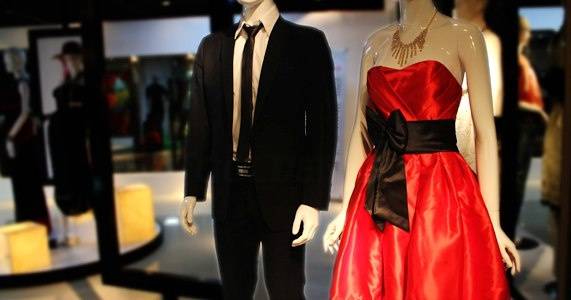 Garment Tailoring Industry
Golden Laser garment tailoring industry solutions is mainly developed for small batch production, single cutting and tailoring, sample cloth tailoring, and high-speed made-to-measure apparel tailoring...
Recommended Laser Systems
In cutting and punching of airbags, Golden Laser cutting system has obvious advantages compared with mechanical die-cutting system. Laser processing uses thermal processing method. There is no fraying on the material.
Recommended Laser Systems
CJG-250300LD
CJG-250400LD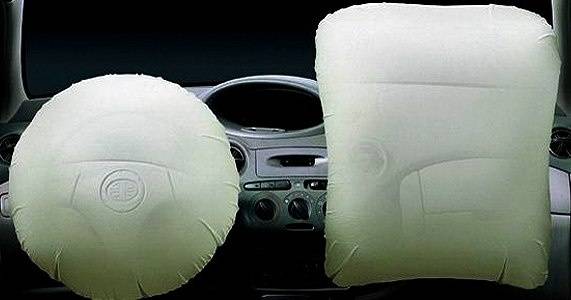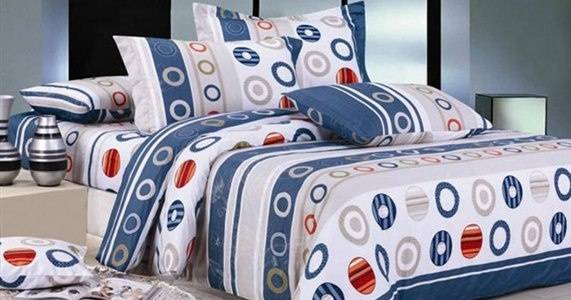 In home textile industry, Golden Laser solutions has years of advantages. Golden Laser specifically designed large-format high-speed cutting & engraving machine. It can do home textile fabrics cutting and mirror image lace cutting and punching..
Recommended Laser Systems
Want to find out more? Contact us for a quote!
GOLDEN LASER provides comprehensive laser solutions for a wide range of application industry.