Laser Cutting Engraving to Meet the Unlimited Potential of Fashion Design
In recent years, laser cutting technology has been widely chased after by the public. Especially in the fashion industry, there are many well-known fashion designers add the costume design with laser cutting technology. They use laser technology for hollowing, or laser cutting engraving, etc., making garment full of fashion sense.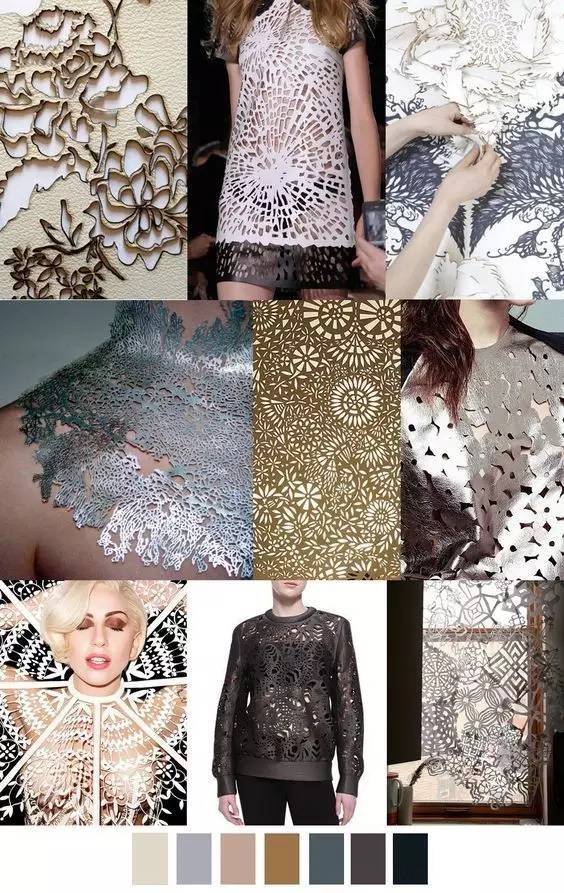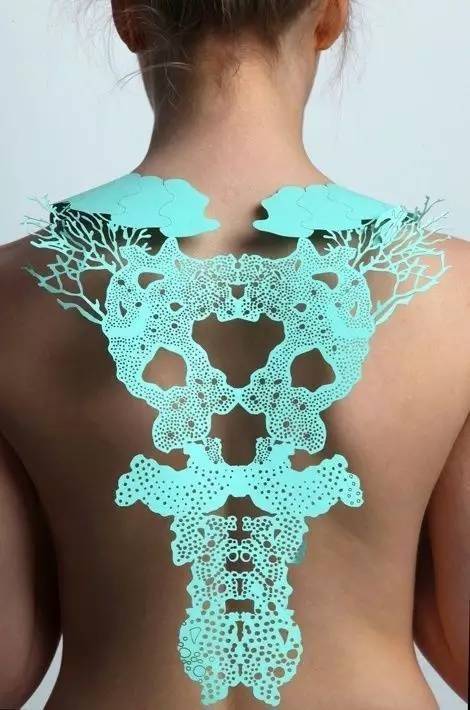 As a new processing method, laser cutting is widely used in the leather, textile and garment industry because of its processing precision, quickness, simple operation and high automatization. A variety of digital printed patterns can also be precisely cut by laser cutting with positioning cameras. The traditional textile fabric production process requires grinding, pyrograph, embossing and other processing, while laser engraving is convenient, fast, flexible pattern change, clear, three-dimensional sense of strong, able to fully express the true texture of a variety of fabrics.
When designing and creating, the laser cutting process can also be considered to express the professional ability and enhance the design of clothing texture, you can use the geometry or the shape of the shape of the original clothing to add details of the design. You can use geometric or pattern shape in the original clothing to add details of the design. You can also use the laser cutting machine, after cutting the graphics in the clothing on the basis of the original profile of the superposition, expansion of clothing volume, so as to achieve better visual effects.
---
Post time: Jan-09-2018