SGIA Expo 2018 in Las Vegas, USA has just come to an end.
What kind of exhibition is SGIA?
SGIA (Specialty Graphic Imaging Association) is a grand event in the screen printing and digital printing industry. It is the largest and most authoritative screen printing, digital printing and imaging technology exhibition in the United States, and one of the world's three major screen printing exhibitions.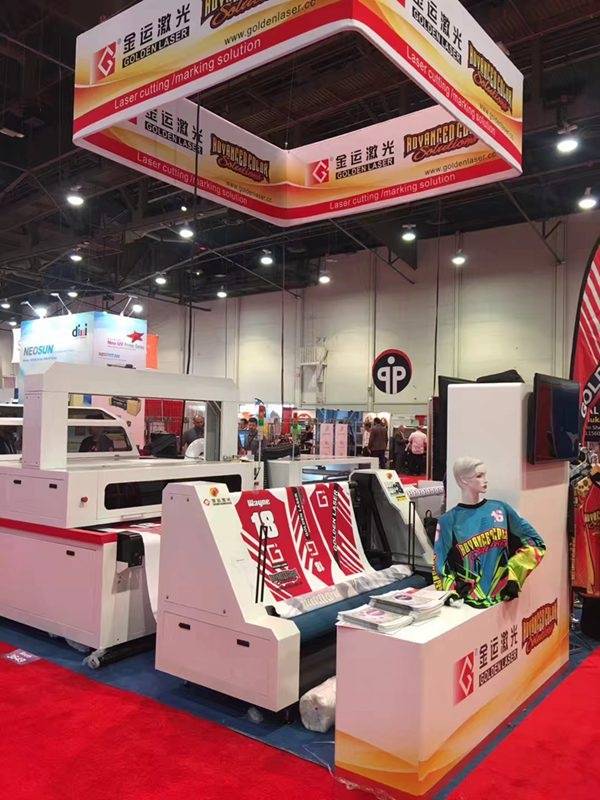 GOLDEN LASER has been participating in SGIA for four consecutive years. It has become more than just an exhibition, but also an old friends meeting, old friends introduce new friends meeting, users sharing meeting…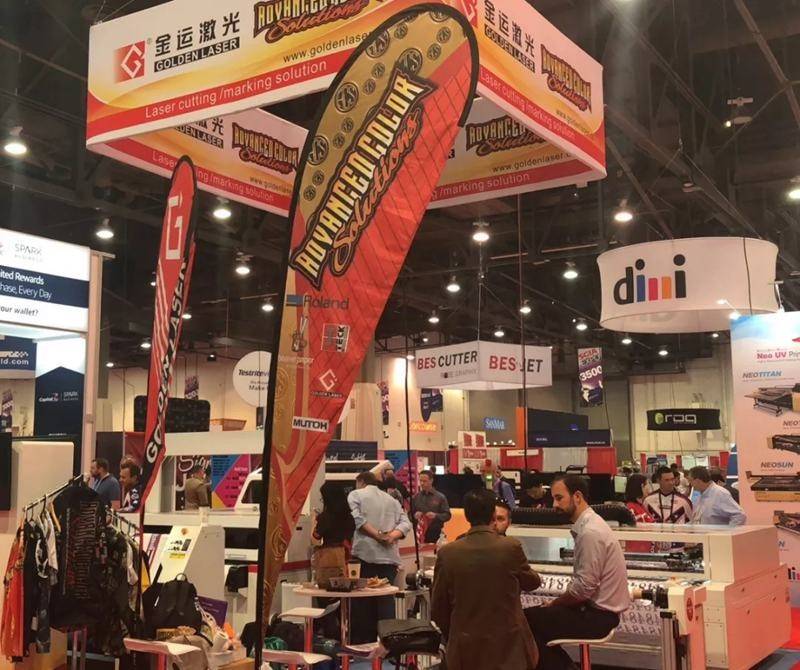 Throughout the exhibition, our old customers constantly introduce GOLDEN LASER's vision laser cutting machine to new customers.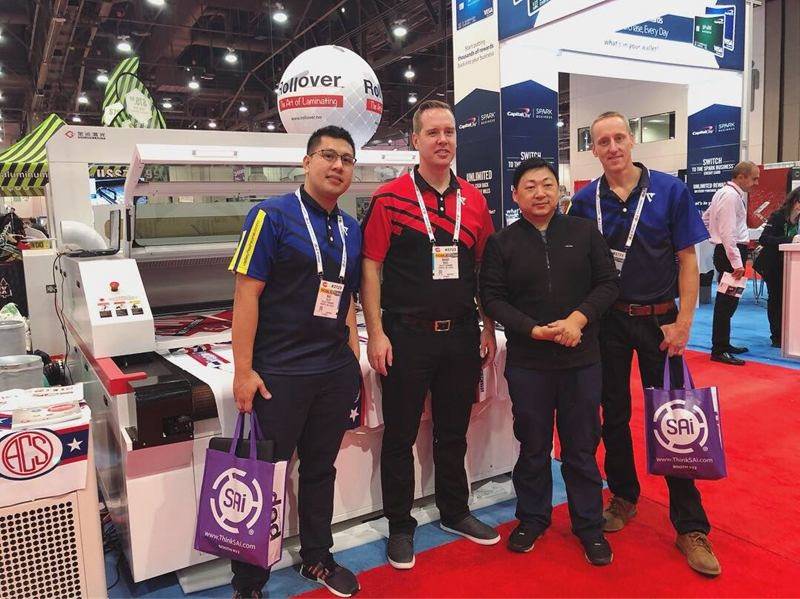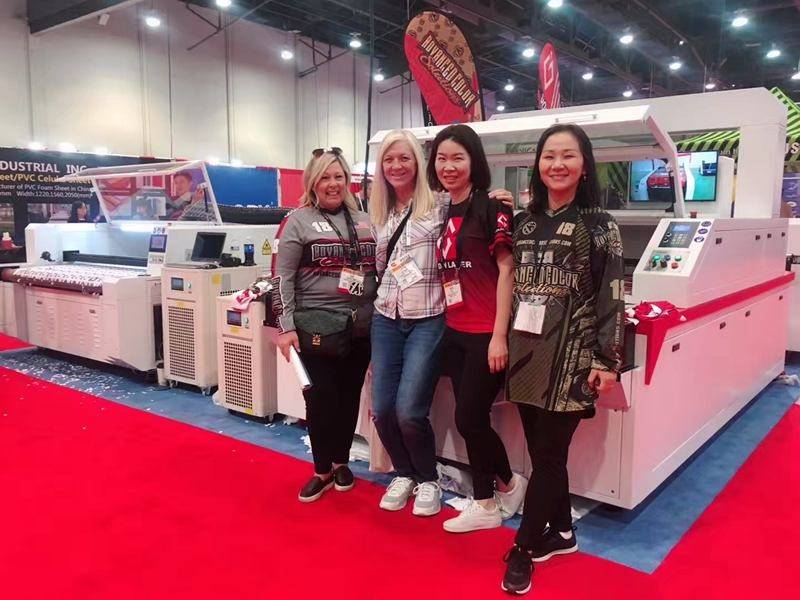 We have completely confused at the scene who is the GOLDEN LASER's staff and who is the customer.
Old customers are eager to tell new customers about the experience of using GOLDEN LASER's machine.
Throughout the exhibition, the enthusiasm of our customers made us feel happy and full of energy.
The two vision laser systems (CAD intelligent vision laser cutting system and CAM high-precision vision laser cutting system) that were originally used for exhibiting were directly purchased by customers at the scene of the exhibition!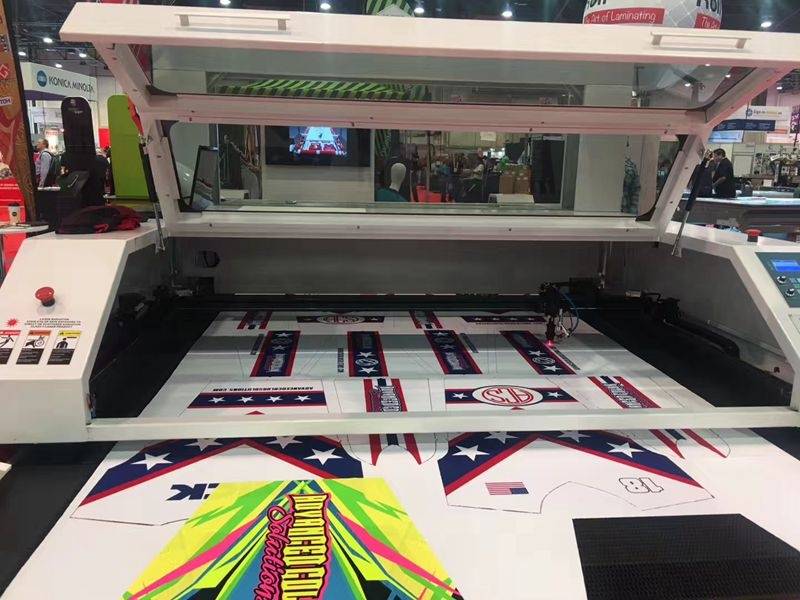 Happy ending!
See you next year~