The Southeast Asian market has been heated up in the past two years. After China and India, the Southeast Asian market has become an emerging blue ocean market. Because of its cheap labor and land resources, the global manufacturing industry has migrated to Southeast Asia.
When a large number of labor-intensive industries such as footwear industry, clothing industry, and toy industry are flooding into Southeast Asia, GOLDEN LASER has already prepared for the market.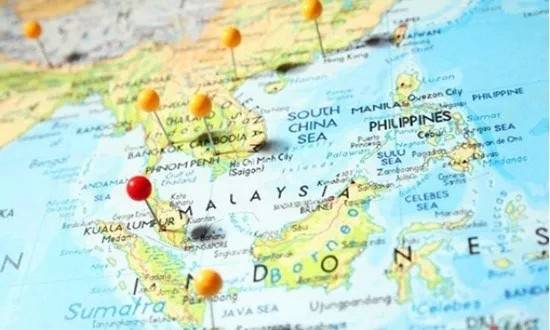 Ⅰ Covering a comprehensive marketing service network
Southeast Asia includes countries such as Vietnam, Laos, Cambodia, Thailand, Myanmar, Malaysia, Singapore, Indonesia, Brunei, the Philippines and East Timor. GOLDEN LASER has made a comprehensive marketing service network layout here.
1 Establish an overseas office
Set up a Vietnam office. Local technical engineers from Ho Chi Minh City, Vietnam, were hired to cooperate with the GOLDEN LASER's dispatched technical engineers to provide localized sales and services. The service is centered on Vietnam and radiates to neighboring countries such as Indonesia, Cambodia, Bangladesh and the Philippines.
2 Expand overseas distribution channels
After more than ten years of development, in Southeast Asian countries, there are all over our distributors. Whether in Japan, Taiwan, or in India, Saudi Arabia, Sri Lanka, Pakistan, etc., we select distributors for different industries and regions, not only to develop new customers, but also to maintain old customers in order to achieve more professional and in-depth sales and service.
Ⅱ Provide localized sales and services
In order to better serve our customers, we strictly select local industry professionals and teams as our distributors. Our distributors not only can achieve local sales, but also have very strong service and technical capabilities to quickly solve practical problems for local customers.
Ⅲ Provide high value-added products and services
In the increasingly competitive market environment, GOLDEN LASER is committed to providing highly flexible and high value-added laser processing solutions in the industries. Get rid of the vicious price competition, win with quality, and win with service.
In this hot land of Southeast Asia, the clients we have served are: the foundry producing the world's well-known brands (Nike, Adidas, MICHEL KORS, etc.), the industry leader of the world's top 500 enterprises, and the factories of China's well-known enterprises in Southeast Asia.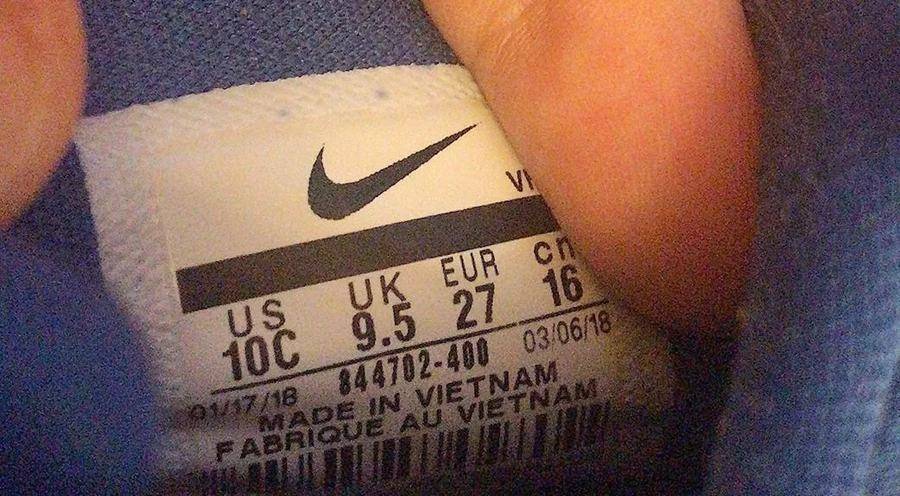 Youngone, a world-class large-scale sportswear manufacturer that we have served, has been cooperating with us for more than a decade. Whether they are setting up factories in China or in Vietnam or Bangladesh, they always choose laser machine from GOLDEN LASER.
Highly adaptable, high value-added products, not forgetting the initial service, and 18 years of industry precipitation, gave GOLDEN LASER the brand strength.
Ⅳ Provide intelligent workshop solutions
The demographic dividend in Southeast Asia is extremely attractive to large labor-intensive factories, especially in the textile, clothing and footwear industries. But large factories are also facing an unprecedented increase in management difficulty. The need to build intelligent, automated, and smart factories is on the rise.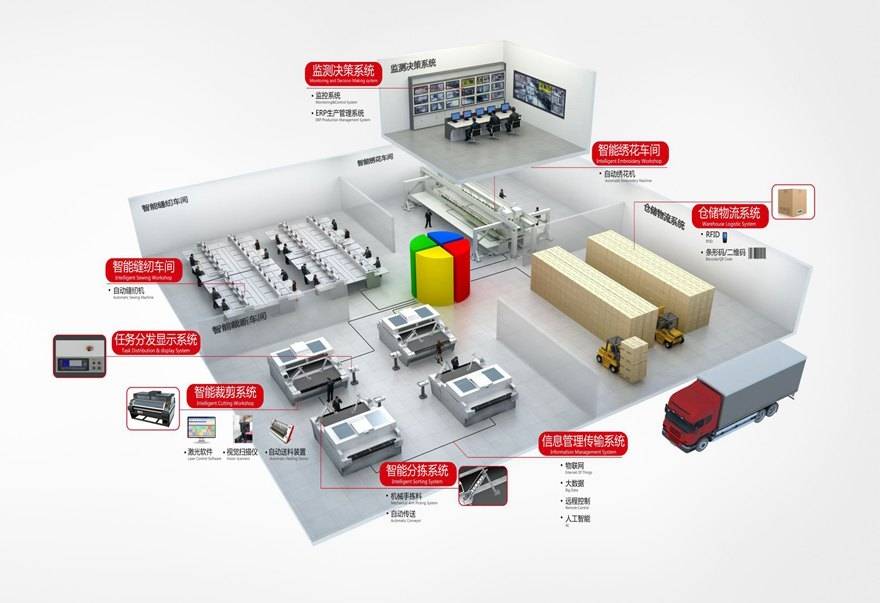 Close to the market demand, GOLDEN LASER's forward-looking MES intelligent workshop management system has been put into use in large factories in China and has been promoted in Southeast Asia.
Under the influence of China's "The Belt and Road", in the future, with China as the center, more countries and regions will be able to enjoy the dividends brought by Chinese technology. GOLDEN LASER will work side by side with all Chinese companies to use technology to influence the Southeast Asian market and change the world's attention.