This is a world giant (hereinafter referred to as "S company") that has been leading the industry for more than 190 years in the field of industrial filter cloth, setting industry standards around the world. It has branch offices and manufacturing centers in 26 countries including Switzerland, Poland, Mexico and Thailand, and technology centers in Asia, Australia, the Americas and Europe.
With the world's most advanced industrial filter fabric technology and applications, S company has always insisted on "using the most advanced equipment to produce filter components that meet the most demanding requirements". As early as 2007, S company's technology research and development center found that laser cutting mesh fabrics has the advantages of automatic edge sealing, high precision and high efficiency. This discovery was very advanced at the time.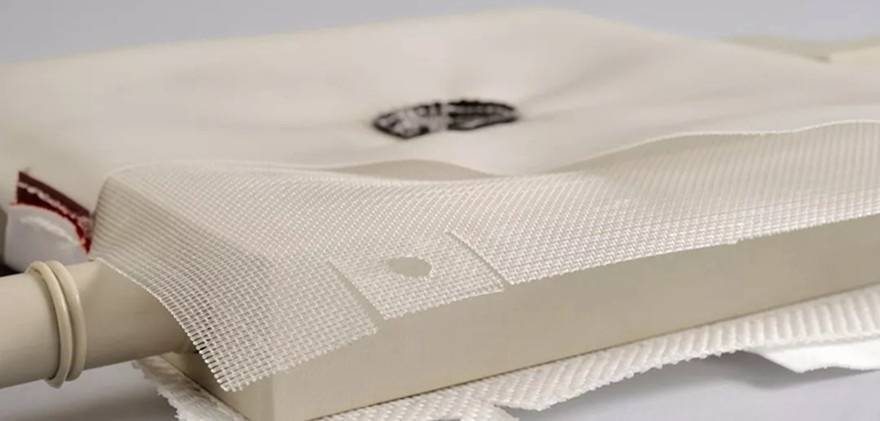 S company selected GOLDEN LASER to cooperate with from numerous laser machine manufacturers around the world, and introduced laser cutting technology into their factories for the first time. A deep understanding of the industry's processes is a key part of the development of laser solutions in the industry. This is also a core competitiveness of GOLDEN LASER.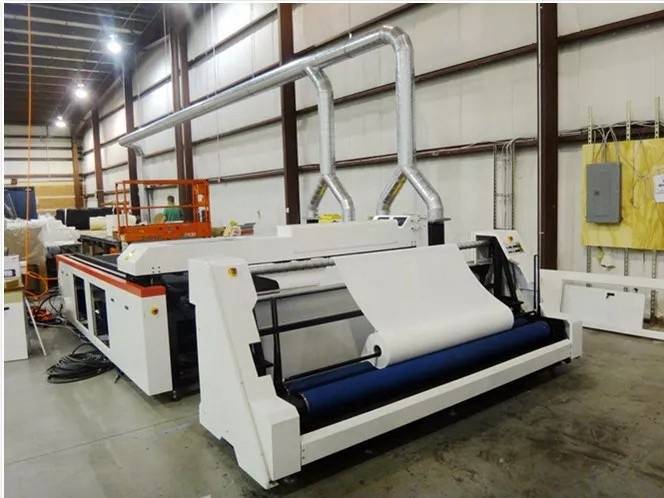 S company has been very strict with the production equipment requirements, and GOLDEN LASER has always exceeded expectations to meet their needs, so up to now for 11 years, has been closely cooperating with GOLDEN LASER, and uninterrupted purchasing laser cutting machines from GOLDEN LASER. GOLDEN LASER's continuous innovation capability, process precipitation in the filtration industry, and consistent service have been approved by S company leadership.
During this period, GOLDEN LASER's laser equipment has also continuously entered more factories of the leading companies in the world's TOP grade filtration industry. Our technology is constantly innovating, and our laser systems are moving toward versatility, automation, speed, functionality and precision.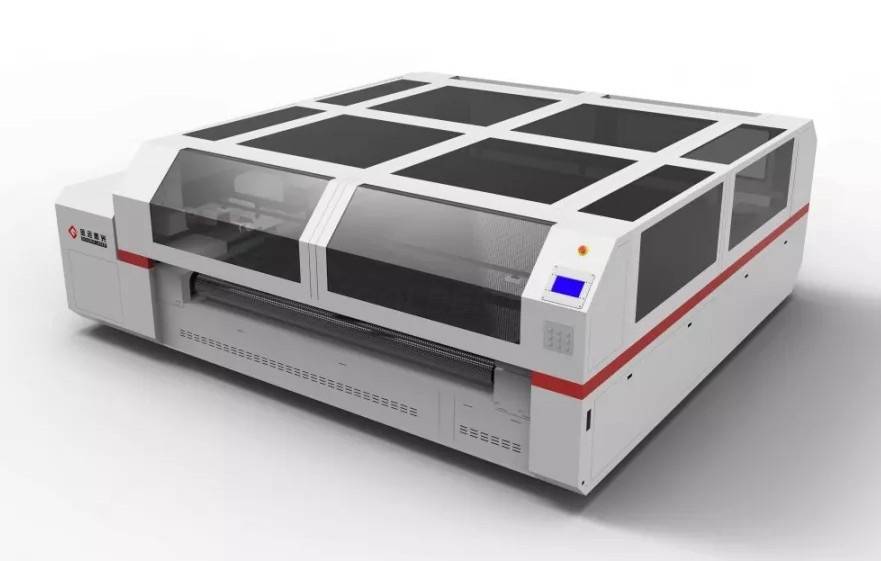 Next, let's enjoy the latest laser system favored by the world's filtering giant – GOLDEN LASER's high-speed and high-precision laser cutting system for filtration industry!