To experience the flexible beauty of clothing with laser
People in the purchase of clothing, consider a lot of factors, but the quality of clothing itself is absolutely the first factor. The size of its shape, color matching, fine workmanship, the source of the fabric are generally the elements of the buyer reference.
However, a fine workmanship, superior quality, beautiful pattern of clothing in the general manual operation is difficult to do. Therefore, laser cutting machine that can adapt to the modern cutting mode, super-quality to complete various types of cutting excess, to meet a variety of needs is particularly important.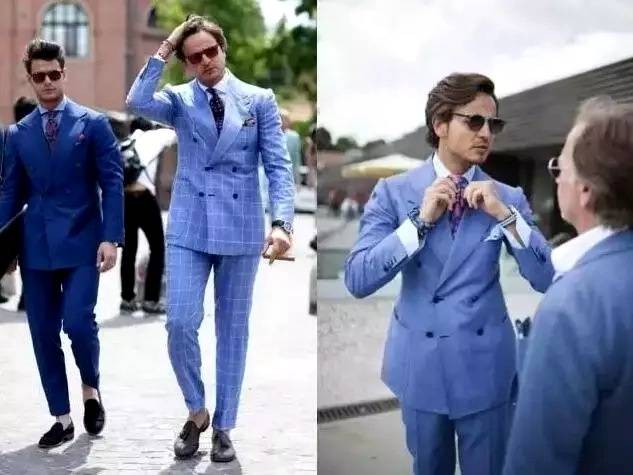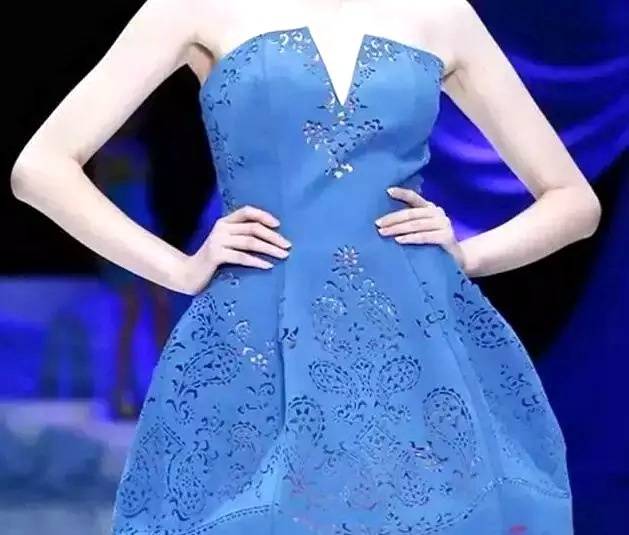 GOLDENLASER large format laser cutting machine is suitable for a variety of flexible fabric fast cutting, such as cotton, chiffon, silk, leather, velvet fabric, chemical fiber fabric cutting. Laser cutting machine can also achieve women's, fashion garment and other large fabric pattern hollowing. Not only cutting neatly, but also can automatic seal edges.
In the sample garment production, do not have to spend a lot of time to do manual plate and cut. GOLDENLASER independent research and development of large format laser cutter, seamless joint with garment CAD plate software, the PLT or DXF file directly into the laser control system, output the model that need to be cut, one-time to complete the sample cutting.
---
Post time: Apr-28-2017
---