GOLDEN LASER breaks through high-precision laser perforation barrier
Since 2002, GOLDEN LASER has developed the first laser cutting machine with independent intellectual property rights. Looking back on the development for 16 years, undoubtedly, GOLDEN LASER has always been innovating. Thanks to our technological innovation, management innovation and service innovation, GOLDEN LASER has the ability to always walk in the forefront of the industry, and has achieved the leading position in the industry today. With leading technology research and development, strict quality management and perfect service network, GOLDEN LASER is well-known at home and abroad.
In 2003, GOLDEN LASER galvanometer laser production line was officially put into production. After continuous technical iteration and innovation, our galvanometer laser product line has developed from small-format galvanometer laser system to large-format splicing galvanometer laser system, from single-head galvanometer system to multi-head galvanometer system, from galvanometer laser surface engraving, galvanometer laser hollowing to high-precision galvanometer laser perforation.
 High precision laser perforation system 
Ultra-fine laser spot, that is unimaginable!
The minimum spot diameter up to 0.15mm
Furthermore, Under the precise structure of the fine spot,
It keeps the quality of the perforations even,
Producing circular & 100% slug-free holes.
Nearly perfect consistency.
Guaranteed excellent perforation quality,
Product added value increased.
 Automated laser perforation production line 
→ Galvanometer laser perforation system
• Fast and efficient
• Spot diameter can be adjusted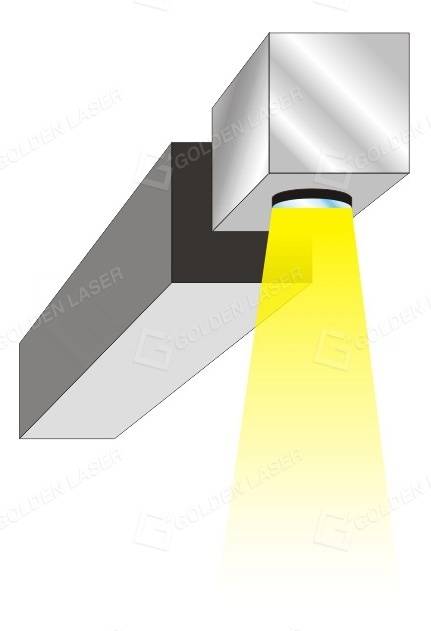 → Automatic feeding and rewinding working platform
• Automatic deviation correcting double roller feeder
• Continuous motion conveyor working table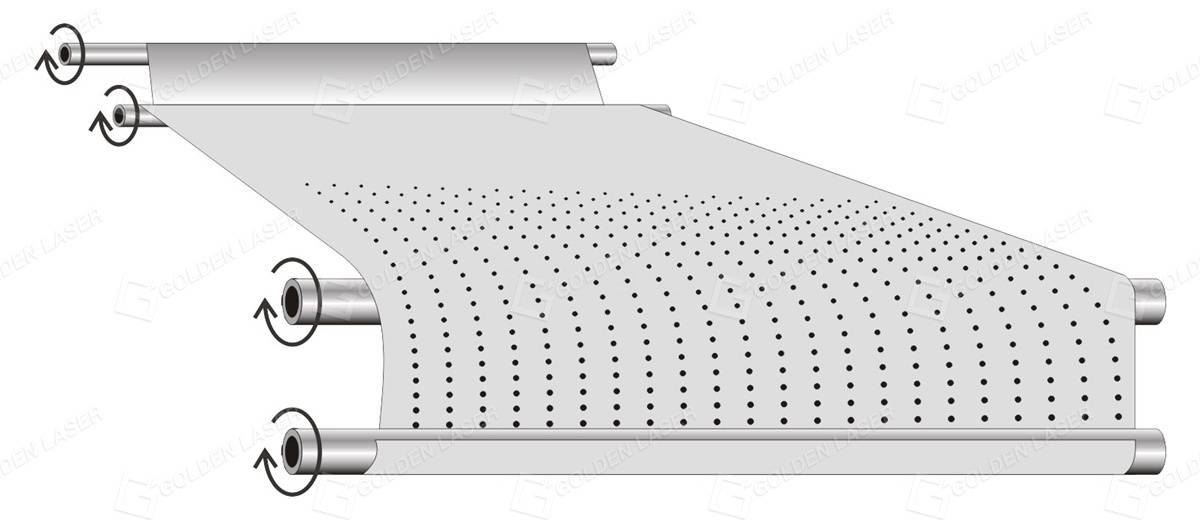 → Double-headed and three-head galvanometer scanner optional
•  Multi-head galvanometer scanner control technology
 Independent innovation, never stop 
Over the years, GOLDEN LASER has always adhered to independent innovation, constantly breaking through technical bottlenecks and developing products that promote the progress of the industry. We strive to make China's manufacturing win the respect of the world. We have a long way to go!
---
Post time: Aug-20-2018
---