On July 27, 2018, Wuhan Golden Laser Co., Ltd. (hereinafter referred to as " Golden Laser") digital laser high-end equipment manufacturing sector mid-year summary commendation meeting was successfully held at Golden Laser Headquarters. The company and its subsidiaries, VTOP Laser, senior executives, marketing centers, and financial center staff attended the meeting.
Summing up the review is to better move forward, not only to pay tribute to the past ups and downs, but also to pay tribute to the future worthy of hard work.
The conference is divided into three parts: marketing center work summary, excellent team and personal commendation, and experience summary sharing. Let's review the wonderful moments of this half-year meeting!
1. Summary of high-end digital laser manufacturing sector work
Ms. Judy Wang, General Manager of the Laser Division, gave a welcome speech and gave a wonderful opening speech on the company's development. It briefly summarized and analyzed the company's current situation, main products and operation modes, development vision and strategic planning. And stressed that continue to build core competitiveness, spare no effort to manage upgrades, technology upgrades, product upgrades, create value for customers.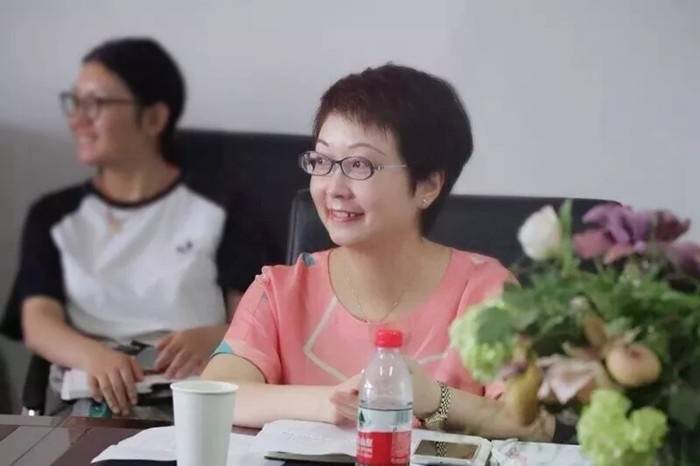 Mr. Cai, general manager of the flexible laser manufacturing division, and Mr. Chen, general manager of the metal fiber laser manufacturing subsidiary ("Wuhan VTOP Laser Engineering Co., Ltd." hereinafter referred to as "VTOP Laser"), made an in-depth summary of the work in the first half of 2018, and Initial deployment of the work in the second half of 2018. The whole atmosphere is warm, so that everyone can clearly understand the direction of follow-up work and strengthen the confidence of future development.
2. Outstanding team and individual awards
Subsequently, the company affirmed and praised everyone's work enthusiasm and efforts in the first half of the year. Thanks for the better performance indicators for the second half of the year, and actively encourage employees to give full play to their own advantages, in order to give outstanding teams and employees a certificate of honor and bonuses.
Partners who have received excellent teams and outstanding employees shared their successful experiences and experiences in sales model transformation, sales channel establishment, and creating value for customers. The wonderful sharing of the partners won the applause from the audience.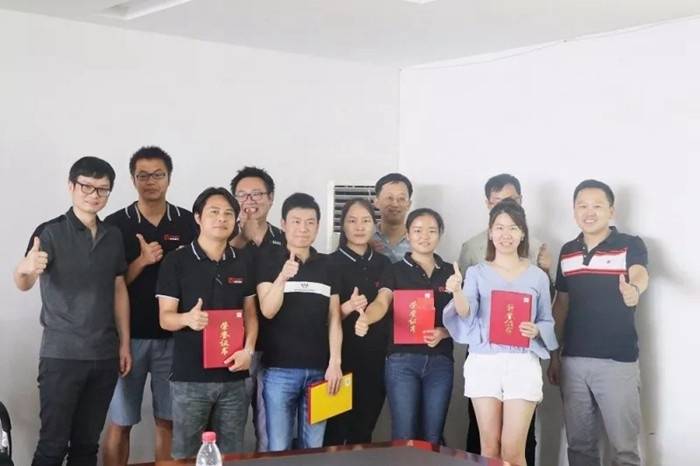 3. Actual controller's speech
Mr. Liang Wei, the actual controller of Golden Laser, was invited to attend the conference and delivered a speech at the conference. Mr. Liang shared the thinking and methods of enterprise management and operation, stressed the need to continue to enhance the brand awareness and influence of Golden Laser, and pay attention to the introduction of talents, encourage everyone to calm down to do business, improve their own while steadily seeking development, together let Golden Laser become a platform for earning and entrusting life.